Soak City
Soak City, Cedar Point's very own water park, is located just feet from the thrills of Cedar Point. Soak City is all about H2- WOO as it has over 5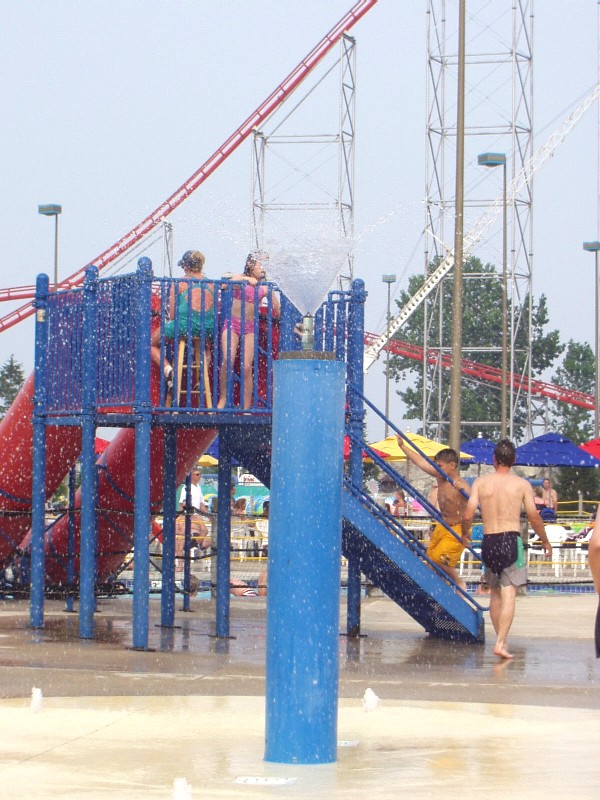 speed slides, a family raft ride, two lazy rivers (one which is not to lazy), two areas for the little ones and a adult-only swim up bubble bar!

Soak City DOES NOT require Cedar Point admission, as it has a SEPARATE fee. There is many different ticket option for Soak City. For more ticket and pricing information, visit the ticket page.

Soak City is located back by Magnum XL 200. To get to it if you are in Cedar Point exit through the Magnum gate. If you are staying at the Hotel Breakers, Sandcastle Suits, Lighthouse Point, or Camper Village, Soak City is just a very short walk away. If you are staying at the marina you can use the Cedar Point shuttle service to get that area of the peninsula.